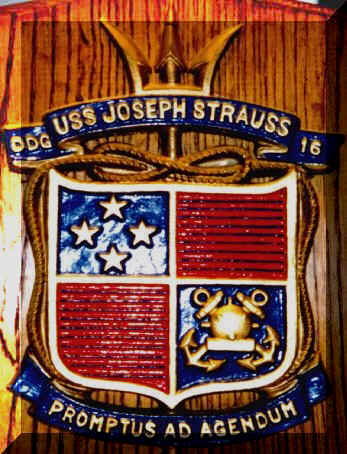 Search this site powered by FreeFind

REUNION 2001
2004 REUNION PHOTOS
SHIP'S STORE!
Listen to an actual recording of Mt. 51 on a gunline mission off the coast of Vietnam 1970
Strauss mentioned in Newsweek article
---
Vietnam-era, exact date unknown.
---
"In its campaign to interrupt North Viet Nam's flow of arms and men to the Communist troops in the South, the U.S. possesses a large arsenal of tactics and weaponry as yet unused against Hanoi. Last week the U.S. introduced three new forms of military pressure against the enemy's supply lines.
This was the response to the Communist use of the Tet holiday truce last month to funnel some 25,000 tons of war materiel southward. Each of the three new moves was carefully tailored for a specific and precise military mission.

---
NAVAL BOMBARDMENT
---
Until last week the U.S. Seventh Fleet, patrolling the Gulf of Tonkin, was authorized to fire only on shore batteries that fired first on them or on radar stations tracking U.S. ships for targeting purposes. Other coastal targets—roads, trucks, trains, SAM missile sites—have been taken care of by the fleet's fighter-bombers, whose activity is drastically curtailed during the monsoon month of March. Last week Navy guns attacked those North Vietnamese targets as well.
The guided-missile destroyer U.S.S. Joseph Strauss opened up with 5-in. guns that lob 54-lb. shells [Actually 70-pound high-explosive projectiles] from ten to 14 miles. Two minutes later, the guided-missile cruiser U.S.S. Canberra began firing its eight-inchers, whose 260-lb. shells carry 17 miles.
The decision to use naval shelling will likely turn March from the safest to the crudest month for the Communists. The fire-directional-control computers on U.S. warships make Navy guns the most accurate conventional weapons available."

Photos of the 1980 Rescue of the Vietnamese refugees
Read Rescue stories
OTHER NAVY LINKS



Rear Admiral Lawrence Layman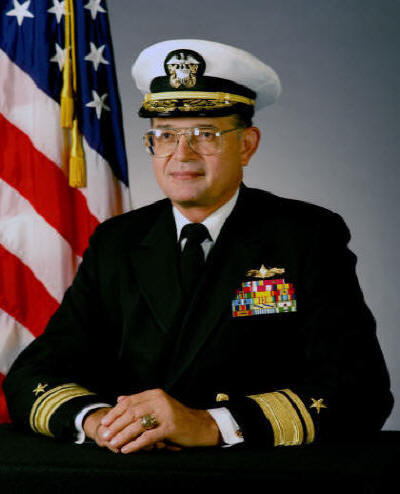 October 28, 1930 - January 20, 2018

In Memory of one of the early captains of our ship, the USS Joseph Strauss DDG 16
Commanding Officer
July 1, 1967 to
August 16, 1969



Obituary
Our father, Rear Admiral Lawrence Layman passed away on Saturday, January 20, 2018 in his sleep at home in McLean, VA. The Admiral served our nation for over 40 years in the United States Navy; in Korea, Vietnam, and Europe. Lawrence was a decorated veteran who loved this country and his family. He was a warrior, a man of character, and a leader of men. Lawrence was our hero and rock whose wisdom and judgement shaped all our lives.

He was born on October 28,1930 in Leclede County, Missouri, son of Archibald and Zoe Archibald and Zoe (Hoke) Layman.
Lawrence is proceeded in heaven by his parents, his sister, Alice (Layman) Roam, and his beloved wife, Carmen Elizabeth (Meyer) Layman.

He is survived by his children, Linda Layman-Peterson, Lawrence II (Deena Geesey), Harry Arthur (Patti), and John Robert (Cyndi Fillmore), 11 grandchildren, and 14 great-grandchildren.

We await Dad's final resting place at Arlington National Cemetery, next to his beloved wife, our mother, Carmen.


Decorations
Distinguished Service Medal, Defense Superior Service medal with oak leaf cluster, Legion of Merit with Gold Star, Bronze Star with combat V, Meritorious Service medal.


Education
Bachelor of Science, United States Naval Academy, 1952. Master of Science in International Affairs, George Washington University, 1972.


Career
Commissioned ensign, United States Navy, 1952; advanced through grades to rear admiral, United States Navy, 1979; service to Korea and Vietnam deputy commander, Naval Telecommunications Command, 1978-1979;director command, control and communications systems, United States European Command, 1979-1981, vice director, Defense Communications Agency, Washington, 1981-1983; director, Naval Communications, Washington, 1983-1986; director space command and control, Office Chief Naval Operations, Washington, 1986-1989; retired, Office Chief Naval Operations, Washington, 1989.


Chief Orlo Winston Bartholomew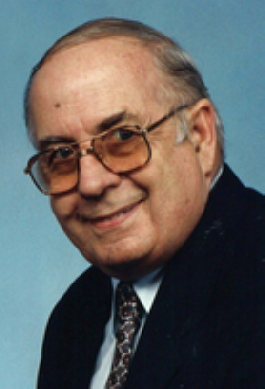 July 31, 1931 - February 14, 2018


Obituary
Orlo Winston Bartholomew, 86, of Gerry passed away Wednesday (February 14, 2018) in Heritage Green Rehab and Skilled Nursing.
He was born July 31, 1931 in the Town of Coldspring, the son of the late Orlo Ernest and Mabel Helmick Bartholomew.
He was a career serviceman serving in the U.S. Navy from 1949 to 1969, having served in the Korean War and Vietnam War. After retiring from the military Winston became second in command of the Pacific Missile Range, Barking Sands, Kauai, HI. He then was employed by Cassadaga Valley School District and prior to retirement served as the Chautauqua County Clerk of Legislators. Winston also served as the Town of Gerry Supervisor for several years.
He was a member of the Gerry Volunteer Fire Department having served as past Assistant Chief, Gerry United Methodist Church, Cassadaga Post 1280, American Legion and Rodeo City Senior Citizens.
Winston enjoyed spending time with his family and planning trips for the senior citizen club and planning ship reunions for the ships he served on.
Surviving are his wife Valerie C. Barmore Bartholomew whom he married July 4, 1953 in Gerry, NY; two sons: Orlo Dennis (Linda) Bartholomew of Gerry, Kevin L. (Patricia) Bartholomew of Flagg Staff, AZ; three grandchildren: Orlo Jason (Rayele) Bartholomew of Jamestown, Philip Charles (Wendy) Bartholomew of Heber City, Utah, Cassandra L. Bartholomew-Logan (Ryan Logan) of Norfolk, VA; eight great grandchildren: Orlo Daniel Bartholomew, Madelaine Bartholomew, Marilyn Bartholomew, Avery Bartholomew, Logan Bartholomew, Alex Logan, Taralyn Logan and Gideon Logan.
Besides his parents he was preceded in death by a brother Dale Norton Bartholomew.
The funeral will be at 11 a.m. Monday in the Falconer Funeral Home. Rev. Sam Shreffler chaplain of Heritage Group will officiate. Inurnment will be at a later date in Gerry Hill Cemetery.
Friends will be received by the family from 2 to 5 p.m. Sunday and one hour prior to the funeral service Monday in the funeral home.
In lieu of flowers memorials may be donated to Gerry Volunteer Fire Department, Cassadaga American Legion Post 1280, Gerry United Methodist Church or Chautauqua County Hospice and Palliative Care.

May They Rest in Peace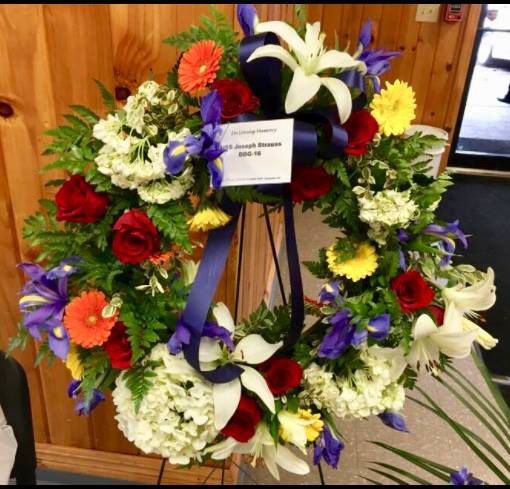 ---
This space is reserved for shipmates and their spouses. Please email information to Ray Berilla at webmaster @ussjosephstrauss.org.
BINNACLE
LIST/PRAYER LIST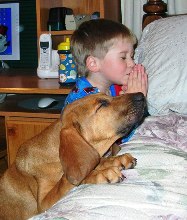 ---
We all know of the power of prayer, each in our own way,
during serious illnesses, loss of loved ones, and hard times.
So we ask each of the STRAUSS shipmates to include in a special prayer for the complete recovery either physically or emotionally of our shipmates and/or family members from their present suffering.
---
---Please submit binnacle/prayer requests to Ray Berilla, or our chaplain Bill Parker. The names will remain on the list for one month unless cancelled or extended by request
---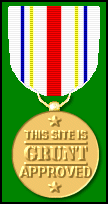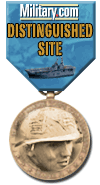 Welcome aboard the USS Joseph Strauss Website


Pollywogs and Shellbacks will appreciate the new collection of Strauss pictures from 1969 donated by Fred Clark. Don't know which one you are?
Click Here to find out.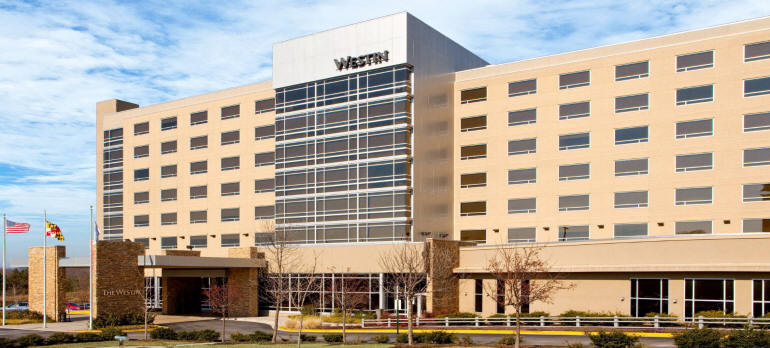 Join us in Annapolis, Maryland for the
2018 USS Joseph Strauss Reunion.
Wednesday October 24 to Sunday October 28, 2018

Details are in the Spring issue of the Fleet Fox newsletter.
If you didn't receive your copy by snail mail you can view a copy online HERE. Feel free to download or print the entire newsletter or just the registration form.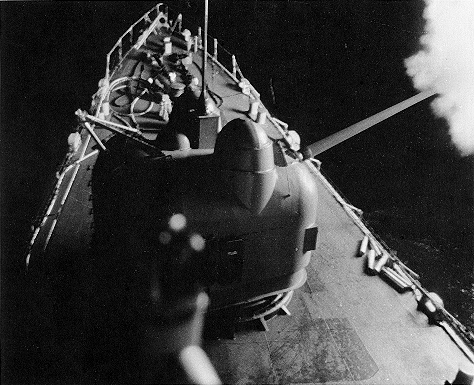 NOTICE!
Vietnam ship's logs now available!
We are happy to report that the USS Joseph Strauss Association now has in its possession a complete set of the deck logs from our tour of duty in Vietnam. The deck logs were acquired from the National Archives in Maryland. We were fortunate to have the assistance of a researcher who specializes in Navy history. We feel that the deck logs could possibly prove a valuable resource for VA disability claims if H.R. 2254 passes (see below). They are also undoubtedly a fascinating bit of history and will surely be an important addition to our Association's archives. In addition to the deck logs the researcher also was able to get copies of the ship's chronologies for each year. The chronologies, sometimes referred to as the ship's histories, are summaries of the ship's activities for each year written by whoever was captain at the time.
Because of the size of the files the ship's deck logs will not be offered as downloadable files. We will be providing them on CDs - one year per CD. Each CD will also include the ship's history for that year. The deck logs are divided by month on the disks for easy reference. We are asking for a small donation of $10.00 plus $2.95 S&H per CD to help defray the costs of research. The entire set of 7 CDs can be purchased for $65.00 plus $8.95 S&H.
---
Radiation-related illnesses
The Amchitka Effect
---
Recently we became aware that the VA has a list of radiation-related illnesses that could have affected some sailors who served aboard the USS Joseph Strauss. The sailors affected would have been aboard the Strauss on 3 October 1969. That period was when we were near Amchitka Island for the underground nuclear tests. If you were aboard on that trip and have developed any of the medical conditions listed below then you qualify for presumptive service-connected disability compensation. Presumptive compensation basically means that if you were onboard during the Amchitka cruise and have one of the diseases on the list, the VA presumes that it was caused by radiation exposure and grants you a service-connected disability. So all you need to do to qualify is to provide medical proof of your condition and to prove you were onboard at the time, which you can do with a copy of the 1969 deck logs. A copy of VA regulations pertaining to the Amchitka claim will be including on every 1969 deck log CD. Amchitka references are highlighted in the October 1969 deck logs.
The list of radiation-related presumptive illnesses:
Leukemia (other than chronic lymphocytic leukemia).
Cancer of the thyroid.
Cancer of the breast.
Cancer of the pharynx.
Cancer of the esophagus.
Cancer of the stomach.
Cancer of the small intestine.
Cancer of the pancreas.
Multiple myeloma.
Lymphomas (except Hodgkin's disease).
Cancer of the bile ducts.
Cancer of the gall bladder.
Primary liver cancer (except if cirrhosis or hepatitis B is indicated).
Cancer of the salivary gland.
Cancer of the urinary tract.
Bronchiolo-alveolar carcinoma.
Cancer of the bone.
Cancer of the brain.
Cancer of the colon.
Cancer of the lung.
Cancer of the ovary.

Note: For the purposes of this section, the term "urinary tract'' means the kidneys, renal pelves, ureters, urinary bladder, and urethra.

---
Vietnam Deck Logs are now available for download!
---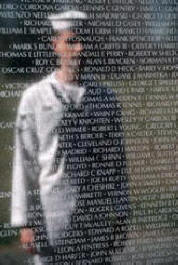 We Were There Too
Click on the button above for more information about the Blue Water Navy and Agent Orange.

New Online Services
The USS Joseph Strauss Association is proud to introduce several new online services. You now have the option of registering for membership, updating the information in your registry listing, paying your annual dues or making a donation online. We have contracted with PayPal to provide us with state-of-the-art security for these transactions. You must set up an account with PayPal to use these new financial tools but there is no cost to you for these services. PayPal also allows you to use your credit card with it's service if you like. For more information visit www.Paypal.com or click on our link below.
There are links below to fill out a new member application, to update your registry information or to pay your dues online. We hope you enjoy the convenience of these new services. Feel free to contact the webmaster if you have any questions or problems.
Thanks again for your support!



---
We also have a Facebook site and sister site with Yahoo that includes an email discussion group and some additional files related to our ship. Membership is free. Click on buttons below to join.